We only spent a few days in Dallas and Austin so I'll just sum up our time there in one blog for you. Both cities are foodie meccas for sure. So much so, that I could not even begin to try all of the places that I would want to. We mainly focused on our friends that we visited and the concerts but of course we did a bit of eating along the way.
Dallas
We stayed one night in Westlake, Texas, a suburb of Dallas, and a culture of its own for sure. There is actually a street called Wisteria Way, like the one n Desperate Housewives. This is where many pro-golfers live along with the Jonas family and many other well known people. It is a private golf course community with mansions and a beautiful club house. We were able to tour the club house and take a drive in our host's beautiful escalade around the neighborhood.
Our hosts fixed us amazing Texas style meals: Tri-Tip and baked potatoes for dinner and bacon, eggs, and biscuits for breakfast. (By this point in the trip I had submitted to the fact that I would, without a doubt, be gaining weight this month, but I did so with full enjoyment).
Our very sweet hosts also had a beautiful old 1940s car, which I snapped some shots of. I love old cars and have dreams of one day owning one or even just renting one to take a coastal drive along Hwy 1 in California.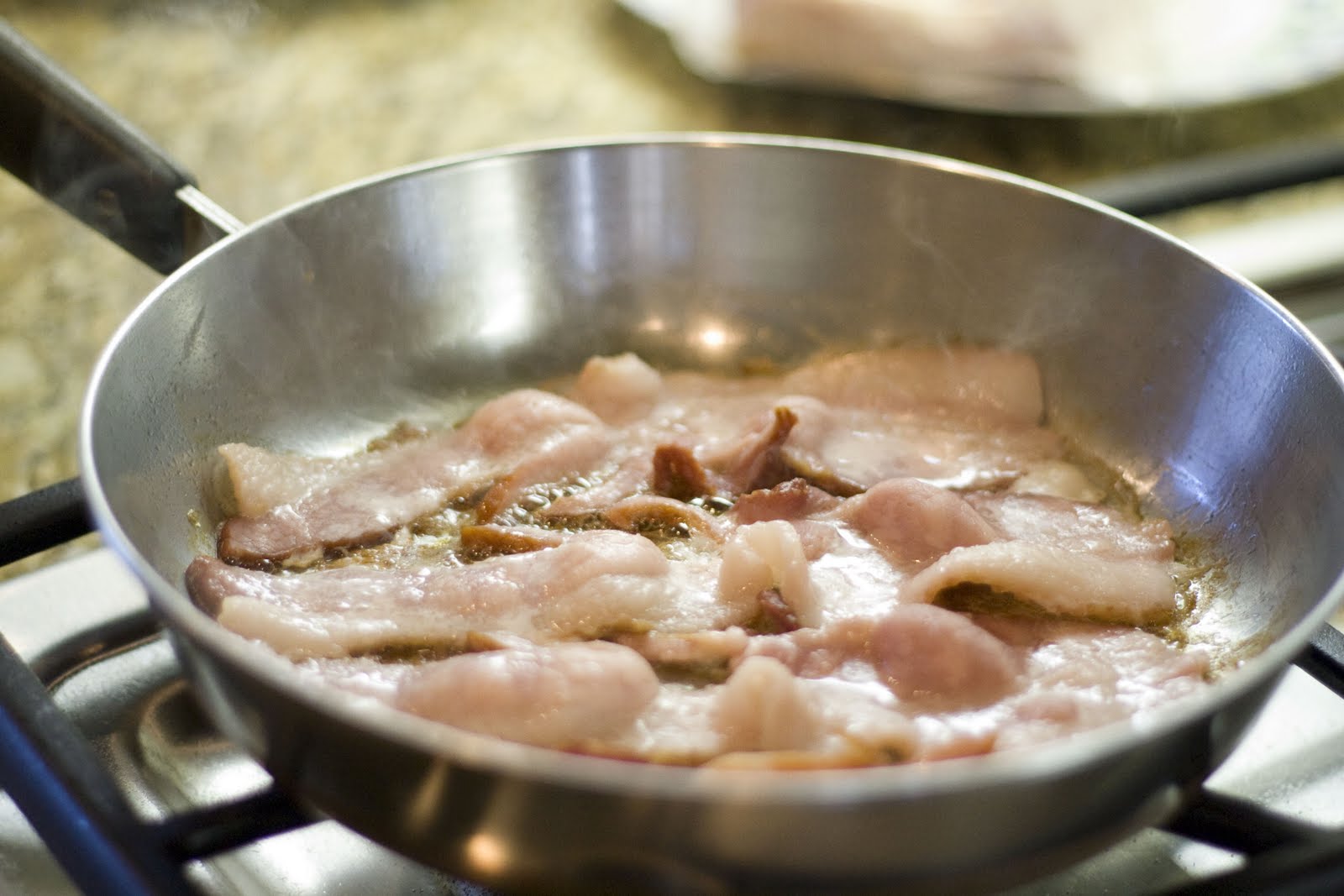 We didn't leave Dallas without visiting one of my favorites, La Madeleine. What's funny is that I've turned my West Texas husband into a lover of girly foods. Although he still loves his meat and potatoes, now he talks about this French Cafe as much as I do. We love their tomato basil soup, strawberries romanof, and pretty much anything that we order there. This place is special to me because my mom used to always take me here any time we were in Dallas while I was growing up. She and her mom did the same at The Little Mushroom Cafe, so in the tradition my mom would take me to this cute cafe followed by some shopping at North Park mall.
Austin
We also spent only a short time in Austin so I really can't do it justice in the foodie department but I will give you a small glimpse of this Texas city. There are lots of places for happy hour chips and salsa with margaritas. We went one late afternoon and enjoyed chips and queso as well as some strong Texas margaritas (they don't make drinks very strong in Utah!).
We didn't make it to Kerby Lane for breakfast this trip but my friend sends me their pancake mix in the mail so I did make sure and pick some up before we left. Next time I will have to actually eat there because their buttermilk pancake mix is my absolute favorite. We made a late night stop at Mozart's Coffee Shop, one of the coolest coffee shops I've visited for sure. It overlooks Lake Austin and has indoor and lots of outdoor seating lakeside.
We also got to try a new chain restaurant called, Zoe's Kitchen, specializing in fresh Mediterranean style food. I loved their veggie stacker on focaccia and Josh thoroughly enjoyed his steak roll ups.
My most favorite moments in Austin were getting to be with some of my dearest friends. Having margaritas, walking around town lake, and having a special breakfast at my friend's new home in Cedar Park. Nothing compares to having a long conversation with an old friend.
After asking some locals, here are a few famous Austin Restaurants:
Salt Lick Bar-B-Que
Amy's Ice Cream – must try the Mexican Vanilla flavor
Hula Hut – amazing fish tacos and a great view of Lake Austin
Old Pecan Street Cafe
Maria's Taco Express
Bess Bistro – Sandra Bullock's restaurant
Other fun stuff:
Lake Austin – great place for a long run or just a walk by the water
Congress Avenue – boutique shops, local restaurants, and food carts
Uncommon Objects – eclectic antique store on Congress
6th Street – for live music and nightlife